Telemarketing has suffered from a bad reputation. It is often considered that telemarketers make mass calls to uninterested people, annoying them in the process and giving your company a bad name. That is not the case now though and these bad practices have been stamped out of the industry by proper and reputable practitioners. In fact, in some territories, these practices are actually outlawed by regulations and companies that work in this way can be heavily fined or even closed down. So, it may be time to dismiss any misconceptions you have about telemarketing because there are plenty of compelling reasons why you should consider it.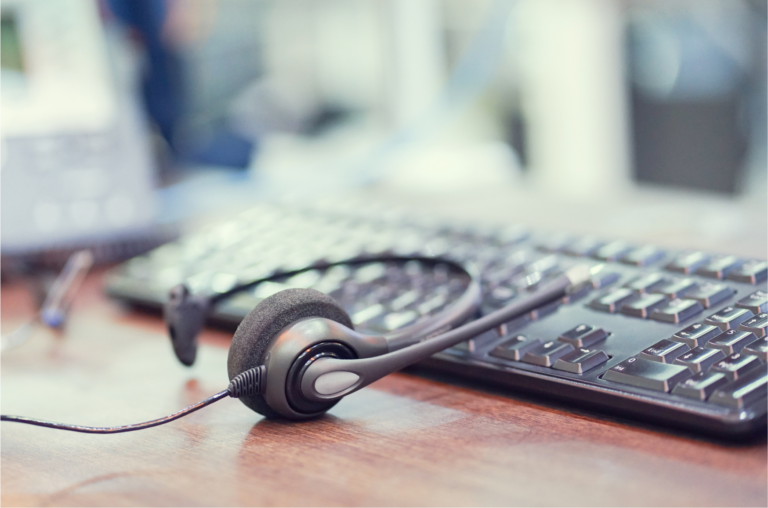 Not all telemarketing is equal
Telemarketing isn't just be about making calls. That won't work and you will be perceived as a nuisance and possibly harm your company's reputation as well. The way to do this properly is to be extremely well-prepared. Not only will need a compelling story to tell, but it will also have to be personalized and tailored to each individual prospect. In this way, you are actually providing something of value and this will help you to be seen a trusted consultant rather than an underprepared salesperson.
It's more human
The internet is crammed with websites all clamouring for your customers' attention. If you are just hoping that they stumble across you first, then a quick phone call may be exactly what you need. You can give your company a human voice, build a relationship and answer any questions directly without the customer having to scroll through a sitemap. And, provided you're targeting the right people, you can vastly increase your chances of success. 
Build a database
Telemarketing allows you to build a database of qualified leads. You can filter this by demographics, those who are trying to solve the same problem and identify some patterns so you can begin to target those that fit them.
Telemarketing also allows you to keep your database up-to-date. By asking the right questions, you can add to your database, keeping it relevant and increasing your pool of potential customers, giving you the best chance of making more conversions.
It's not just about sales
Telemarketing allows you to connect with your customers and get invaluable feedback including being able to find out about your customers' experience with your product as well as your company. The point is, you can vary the purpose of your call to make it about customer care, service delivery or simply brand building. This is by no means a wasted opportunity as all of these activities help to build the relationship between the brand and the consumer, increasing the chances of a sale or multiple sales within the future.
Save on costs
Choosing telemarketing over other marketing strategies can greatly reduce the expense of promoting your business. Firstly, it means you don't need to allocate a budget for other outbound sales teams and you can also outsource the work to a telemarketing company who will free up your time and give you and advantage over your competitors.
This further allows the company to control its budget objectives while leveraging its marketing activities to optimum levels.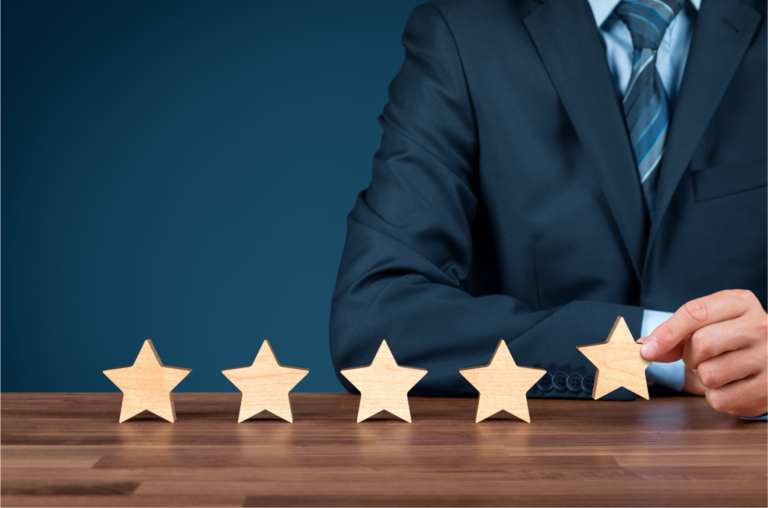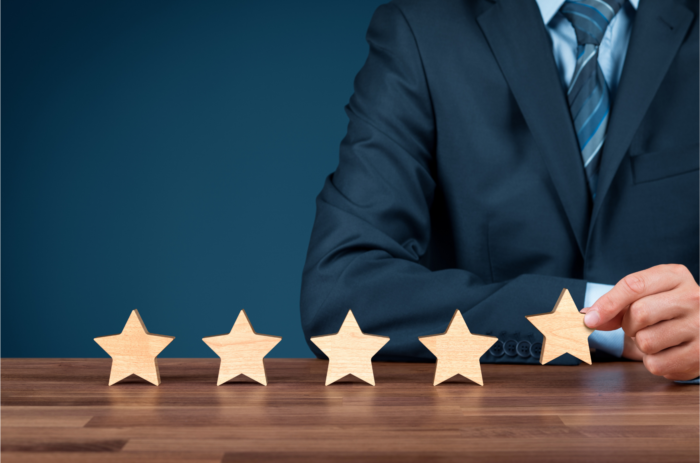 To conclude
Telemarketing still has significant relevance, even in this undeniably digital age. 60% of marketing managers of Fortune top 500 companies testify to the effectiveness of telemarketing when it comes to reaching out to customers and closing sales*. This is down to the level of personal communication and the exclusivity of the connection. This is something most websites cannot match.
So, Telemarketing not only generates leads and sales for the company, but it is also an efficient way of keeping in touch with customers who provide regular feedback for the company's products and services. This allows you to react to your customers' concerns and make improvements for a better connection.
As mentioned above telemarketing can also be very cost-effective for businesses that have limited marketing budgets but want to optimise their lead generation. 
If you'd like to find out more about this, get in touch. We're always more than happy to jump on a call.
*Source: https://www.linkedin.com/pulse/telemarketing-effective-russell-meiselman/