The tech world is developing at a rapid pace. Almost every day, unicorns, which have realized a business value of 1 billion euros in a very short period of time, make the news with stories of rapid growth and international success.
After a successful start in their home territory, the natural next step for a start-up to scale is to extend to new markets. However, many of the start-ups fail in this endeavor, as a result of costly and often avoidable mistakes. The stakes for a start-up or scale-up to succeed in their internationalization are high. After all, growth is crucial … and they might not be able to survive failure.
The reasons why tech companies often fail internationally are very diverse. Aexus have been working with start-ups and scale-ups on go-to-market and internationalization activities for more than two decades and based on our experiences, we have listed the most common pitfalls for start-ups when expanding outside of their home territory.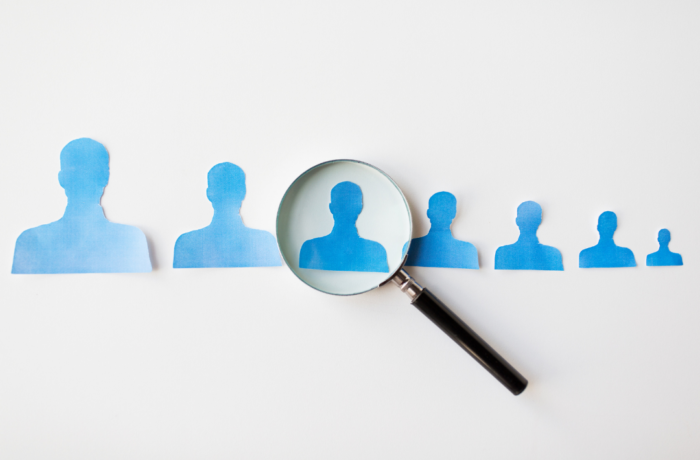 Difficulties to have a successful hire
When entering new markets, start-ups need to decide if they wish to hire local staff or send one or more of their existing executives to the new territory. When companies decide to send their own staff, the problem is that they often don't speak the local language, they don't have a good understanding of the local business culture and they lack a network of local contacts. On the other hand, when hiring a foreign employee, you have to set up a local administration in order to be able to pay him or her. Also, it is challenging to evaluate that person and his or her competence, given the distance and cultural differences. Besides, onboarding these new colleagues and having them endorse the company culture can take time. Having a wrong hire can delay the market penetration … and time is money for start-ups.
Wrong budgeting
Speaking of which, it's a no-brainer that expanding internationally is expensive and budgeting needs to be done carefully. Budgets and forecasts are often too optimistic, which may lead to start-ups running out of funds during their market penetration activities. Or, on the same note, the evaluation of when self-sustainability is reached is too generous. It's more a rule than an exception that there will be unplanned emerging costs. There should always be a bit of a buffer in the budget for these situations. At all times, it is vital that all resources are used as efficiently as possible since running out of money means abandoning overseas activities.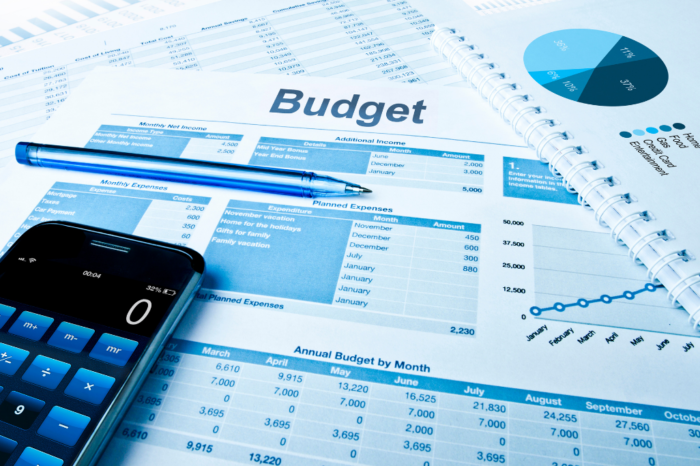 Not enough market knowledge
This is probably the most crucial factor where many companies go wrong if shortcuts are made. Local market knowledge, or lack of it, can make it or break it. When designing a market entry strategy without the required market knowledge, start-ups are likely to run into trouble in the execution stage. These might involve topics such as social, political, or legislative factors that are very market-specific, or the local red tape and labor laws that need to be taken into account. Also, not understanding the local market dynamics can lead to mistakes. Knowledge of the competition and a clear understanding of how your company and offering differentiate from these local players is also crucial.
On top of that, a lack of local market knowledge and an incomplete vision of the local market structure can lead to a suboptimal go-to-market plan. Should you use a direct or indirect sales strategy and which sales channels should you use in specific verticals?
Lack of adaptation
If the start-up lacks a fundamental understanding of the local market specifics, it may not have a comprehensive understanding of the required product modifications. This involves more than just translating the product or marketing materials into the local language. Too little emphasis here can ruin the suitability for the market.
Conclusion
The harsh reality with the international expansion is that if you make the wrong assumptions, you fail to understand the local market dynamics or you get your budgeting wrong, the endeavor might end up costing you more than just the additional costs for your overseas operations. There are many different causes for start-ups to go wrong and fail when trying to expand internationally. Usually, these aspects are caused by a lack of experience or a lack of preparation.
In order to avoid falling into the aforementioned pitfalls, outsourcing seems an appropriate option. By partnering up with local experts you can ensure better results and lower the risks, or you can first test the market appetite before pouring more investment into it. By working with an outsourcing company, you will be able to leverage the skills, network and experience of local people who know the market and who could help you to penetrate these new, uncharted areas in a highly efficient, effective, low risk and fast manner.
If you liked the article, feel free to share it and if you would like to know more, get in touch. We'd be delighted to get on a call with you.