In recent years, the popularity of inbound marketing has soared. This is understandable: inbound has many benefits. However, this does not mean outbound sales are completely over. On the contrary: by combining both techniques, you will be able to achieve even greater results.
The main difference between inbound and outbound is the way a potential customer is approached. Inbound marketing is focused on attracting customers through relevant and helpful content and adding value at every stage in your customer's buying journey. In inbound marketing, potential customers find you through channels like blogs, search engines, and social media. Outbound means actively approaching and persuading prospects with a specific proposition. You reached out (probably more than once), spoke with a lead over the phone, and finally achieved the sale. Inbound marketing and outbound sales do not exclude each other. In fact, both practices are highly complementary when carried out well.
A little push may be enough
For many companies, the main aim of inbound marketing is to generate qualified leads online. In most cases, this means someone has filled out a form, leaving his or her contact details. In order to turn him or her from a prospect into a paying customer, you have to contact him or her, which is obviously where the outbound team comes in. The better your content is attuned to your potential customers' needs and questions, the more leads you will be able to follow up. While this may not be as 'cold' as outbound sales used to be – you might even call it warm – it is still a variant. The main difference is that the prospect is already interested in what you have on offer. A little push may just be what they need to win him or her over completely.
Combine marketing and sales
Another reason to combine the two techniques is that you will not be able to respond to an individual customers' needs to the degree you want by exclusively focusing your efforts on inbound marketing. While you will be able to create hyper-relevant content for the various buyer personas, it does not allow you to engage on an individual level. After all, no prospect has the exact same questions or is experiencing the exact same problems.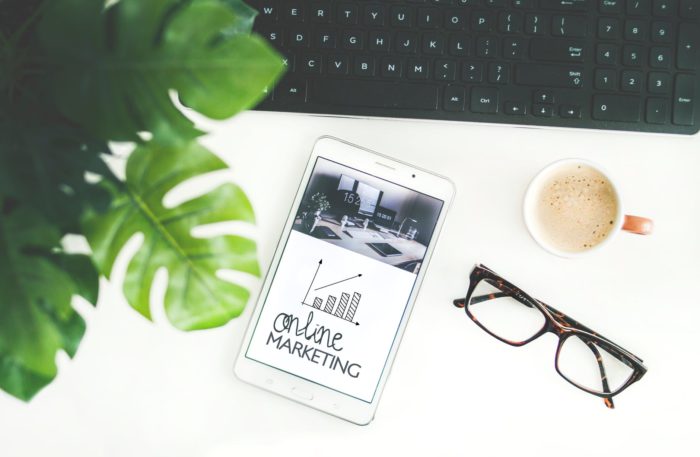 Know how to follow up
Still, you need to be careful about the way you follow up. Information you provide in an outbound follow-up should be different from what you already provided, as to not repeat yourself. Make sure there is a strong information scent, giving the prospect the right amount of information to keep him or her interested in what you have on offer and move him or her further through the funnel. If you repeat what a prospect already knows, you will be wasting his or her time.
Related: 3 marketing strategies for start ups in the technology & IT industry
Moreover, outbound should not only be aimed at closing the deal. Make sure to listen to a prospects' questions and problems, and take the time to answer any questions he or she may have. Outbound does not have to happen using a telephone. Why don't you reach out to a prospect using, for example, a personalized e-mail, social media or a tailored newsletter? It might take some time to find the right marketing mix and require some testing and tryouts, but practice will make perfect. And eventually the combination will lead to maximum results.