Germany is generally considered as an appealing country to enter: the country has great opportunities due to the large market and economy and high purchasing power parity (PPP). The rewards for making it in the German market are there for all to see but it is certainly not easy, as the market is also very competitive and has its complexities. When entering the German market, you should first of all be aware and prepared for the local customs and the way business is conducted, but also have the flexibility to adjust your existing strategy. Something that has been successful in your home territory, or other markets might not be as successful in the German market. What are the things you should take into consideration to have a successful market entry and to close deals in Germany?
1. Get rid of your preconceptions
Whatever you think you may already know about Germany, you cannot treat the whole country as a single market. From its history to its geography and ways of doing business, it is nothing if not unique when compared to other European countries. One initial point of difference is that Germany is divided into different regions and the regulations, economy and even culture differ between different parts of Germany.
Also, the assumption that there is more potential in the biggest cities and you should start there actually isn't always the case. When in fact, most of the businesses are small to middle-sized companies ("Mittelstand" in Germany) that are established in small villages around the bigger cities. Middle-sized family businesses are typical in Germany. Depending on your sector, you might find that the market is defined as different regions and smaller cities in Germany cater to some niches over others.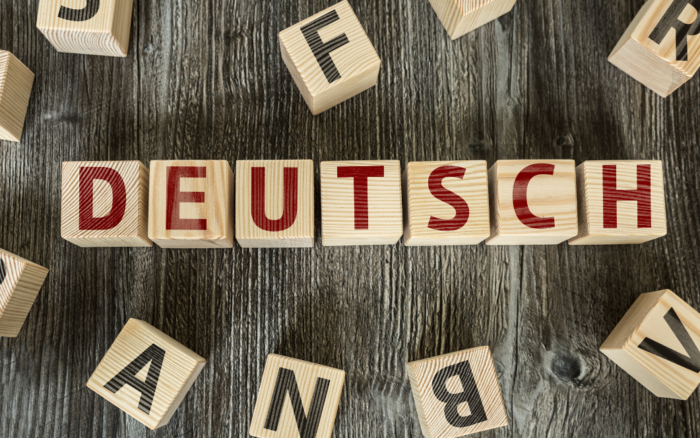 2. Make sure to research your market
In terms of market entry strategy, each company is different. The first step on this journey is to research the market properly and to identify the target market. After identifying the market, you should understand who your target audience is and where you can find them. This might differ from what you are used to since the Germans have different habits of where they are spending their time and so where you can reach out to them. To have a successful market strategy, you must consider regional differences and a strong national market presence. Remember, the different regions in Germany have different specialties and you might find your product is more desirable in one area than another.
3. Networking at trade fairs is a must
Germany loves a trade fair and whatever market you're in, you'll be able to find one that suits your needs. These are attended by the people you need to be talking to. This is a fantastic opportunity to network, as these fairs often attract thousands of people who are interested in your specific sector. Obviously, you'll find you get a much warmer response if you can speak German at these events. In order to get the most out of the events, it would be beneficial to have someone local on the ground with an existing network. Having someone who is able to introduce you to people is a great advantage.
4. German mindset
Sometimes, this can be the difference between success and failure. Germans are looking for trust and this can be achieved by having a person, or partner who understands the (sometimes significant) differences and speaks German. Having an experienced representation on the ground is an invaluable asset to any market strategy. Competition is high and the domestic firms have strongly established presences. There are just certain nuances in the way business is conducted that make it difficult for someone from the outside to grasp straight away.
5. It's all in the detail
You cannot give a German too much detail. If interested in your product or service, they will have researched your company thoroughly and will want to have a comprehensive understanding of it, often before they will even agree to an initial meeting. The more you can say, the more you can write and the more information you can give will be greatly appreciated. It's just something about the way business is done in Germany.
6. Closing the deal
Germans prefer predictability, they are punctual and need a lot of time in advance to plan the meeting. If you make it to the business meeting situation, the best advice here is to make sure to be on time and come prepared. German business structure is hierarchical, and the final decisions are made at the top management level. Negotiation situations can belong, and processes can be very bureaucratic and those shouldn't be rushed.
Proper research and understanding of the market when planning an entry strategy to Germany are crucial for success. Luckily, there are a lot of options and even cost-efficient ways to "test" the market before pouring more investment into it. The learning curve and the time to market can be cut by using an external party on the ground with local knowledge and experience. If you are interested in tapping into this challenging yet rewarding market, and you lack a local partner and the knowledge, contact us and we can discuss how we could help in your situation.
Read more about how outsourcing international sales activities can help you to penetrate the new markets faster and cost-efficiently in the related article.