Aexus helps innovative tech companies become successful. Aexus acts as the local sales partner for companies that want to penetrate Europe and the US. The telecommunication sector has always been one of our key segments. Despite the fact that the implications of the Corona crisis are yet to be fully understood, they will undoubtedly also affect the American telecom sector. Still, because it is in a state of constant and rapid development, there are myriad new technological opportunities that the vendors whom Aexus represents can take advantage of. We have identified the following interesting trends in the telecommunication sector.
5G
2020 is often called "the year of 5G." This newest generation of mobile network technology has been coming for a few years now. In 2020, it will finally be rolled out on a large scale: the first smartphones that support 5G have already been released. 5G offers a range of benefits: it saves both energy and costs, offers higher connection speeds, minimal slowdown, increased system capacity and "network slicing," which ensures that exact resources in a joint network infrastructure are used for a single service. It goes without saying that providers want to use this new technology to their advantage, for which they need partners who can help with roll-out and maintenance, as well as management and billing for clients.
Internet of Things
Although the Internet of Things was thought of some thirty years ago, it has only recently begun to truly live up to its promise. The underlying idea – adding network connectivity to everyday objects – has become much easier to realise as a result of technological developments. One of the key drivers is the availability of drastically faster internet connections. With the dawn of 5G, the range of possibilities will only expand further for both device manufacturers and the companies responsible for connecting all these devices together. Their infrastructure must be capable of processing vast quantities of data.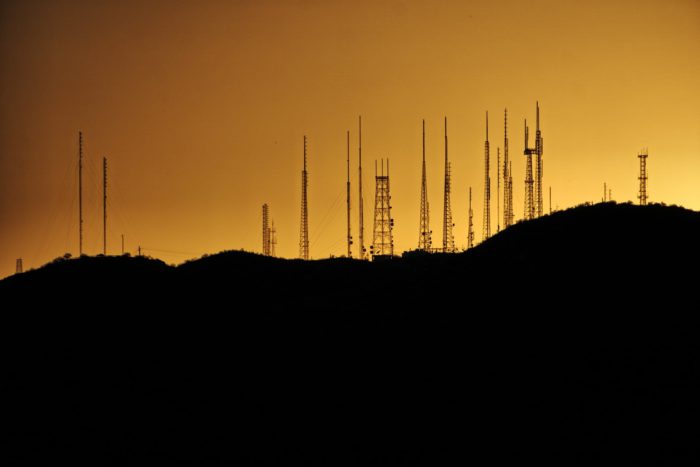 Artificial Intelligence & Automation
Many companies use artificial intelligence to improve their services, and telecommunication providers are no exception. First, there are self-optimising networks: using advanced algorithms, providers can observe patterns in network data. This lets them resolve problems before they even occur. AI can also be used to improve customer support. Many parties already use a virtual assistant, e.g. on their website, to help customers resolve standard issues. Artificial intelligence makes such assistants smarter, allowing them to help customers with a wider range of problems. Lastly, many back-office tasks can be automated with AI. Think of e.g. billing and order processing, as well as customer contact. Among other things, AI can be used to summarise a case for a helpdesk representative and suggest a suitable answer.
Cybersecurity
The more data telecommunication providers process, the more interesting they become for cybercriminals. A large number of successful cyberattacks were executed in 2019. This number is only expected to grow in 2020. Telecom providers have always been appealing targets for cybercriminals because of the crucial role they perform. As a result, the level of cybersecurity in the telecom sector has always been high. Nevertheless, there is room for improvement for some telecom providers, such as simplifying and decentralising their DNS architecture and installing real-time threat detection. Telecom providers are also starting to offer their customers more and more security products. The general public is gradually becoming aware of the importance of data security, which telecom providers use to their advantage. Examples include mobile threat defence for individual users and enterprise mobility management for businesses.
Takeovers in the American telecom sector
In February of 2020, one of the largest takeovers ever in the American telecom sector was approved. T-Mobile announced the acquisition of Sprint in April of 2018, but it has only recently been given the green light by a federal judge. First, it had to be determined whether the acquisition would compromise the market's competitive landscape. Although opinions are divided, one thing is for sure: Verizon and AT&T will now face increased competition. There will be a more level playing field with three parties with roughly equal market shares, which means each will have to work harder to further improve its services. Increased competition leads to more innovation: among other things, the takeover will improve the network structure in the US, which will facilitate a faster roll-out of 5G.