If you're working with a company now, it's most likely that your first contact with that company was with someone on the recruitment team. Maybe you filled out an application form, clicked on a link in a job advert or got a referral from a friend. Regardless of the reason your CV landed on the recruiter's desk though, what happens now is only a small part of what the recruitment team actually do.    
So, we wanted to get the inside story on what happens between "we need someone for this role" and "when can you start?" With that in mind, we spoke to Alexandra, the Manager of the Recruitment Team at Aexus.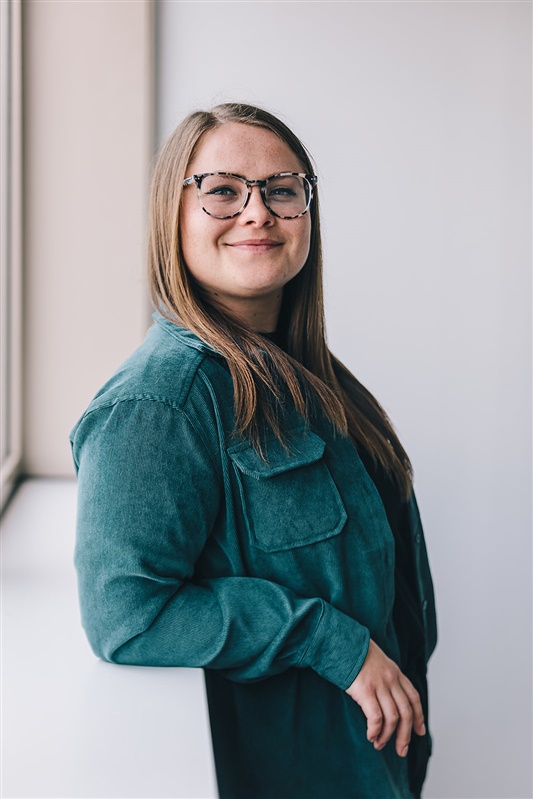 Professional Philosophy
"Whatever business you're in, it's the people who make it work."
In total, I've been with Aexus for nearly two years now and was promoted to the recruitment manager role a year ago. At the most basic level, I focus on acquiring new talent for Aexus. The process starts with the need to fill a position and then it is all about finding the right candidates. This can be done through a variety of ways such as posting vacancies on a number of channels, conducting referral programmes within the company, and prospecting the market to find the best talent. Predominantly (but not exclusively) I'm looking for people for our sales teams who are interested in innovative and disruptive technology. I also recruit right across the board from the most junior sales positions to the most senior and everything in between. As I said before, I do recruit for other jobs as needed and we also have number of speculative applications which we have to deal with every month. Being the right fit for Aexus though is not just about a set of qualifications or an impressive work history, it's also about having a social and cultural alignment with us.
Some people you talk to say they always had a passion for recruitment and tried really hard to get into it. I did it the other way round. I got into recruitment and then became passionate about it. My background was actually in linguistics, and I did my master's in the Netherlands. So, while I was trying to figure out what I wanted to do, I took a job at a temping agency, but as a recruiter, not a temp. This is where I developed my love of recruiting and the whole process behind it. I learnt a lot here and took on every aspect of the role from executing recruitment campaigns to copywriting vacancy texts and payroll support to generating new business internationally. From here on, my mind was made up and I knew I wanted to be in international recruitment. After a short time, Aexus popped up on LinkedIn under my job recommendations and I applied immediately. As is usual for Aexus, there was only a number of weeks between application and offer and I couldn't be happier. I really feel at home here.
On top of this, the role is working really well. Last year we had 75 new hires. That wasn't solely down to me of course as it's always a team effort but it's still an impressive number. I can honestly say that I've spoken to more people in the last two years than in the rest of my life combined. I am also proud of the speed at which we're able to act. If we want someone, interviews with the right people will be arranged quickly and, if successful, an offer made. Good people, and we only want the best of the best, don't hang around for long.
I also like to see candidates that I've put forward do well. I understand of course that their success is down to their own hard work, but it is satisfying to know that I made the right decision in recognising their potential. 
Moving forward, I would like to see the department become more data driven. I would also like to see the team grow in number and with the plans the company is looking at, that does seem to be a bit of an inevitability. But I'm looking forward to the new challenges and that may even accelerate the move to backing up decisions with data. Of course, you can't rely on data alone and there are a multitude of different element that need to be taken into account. Watch this space though, with all of our department working together, we are really moving forward as a company.